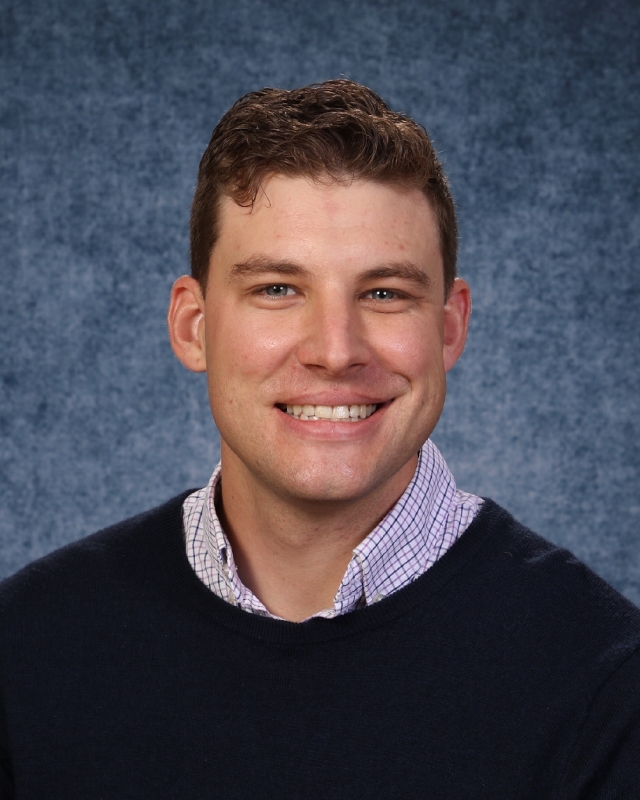 Apply for Financial Support for a Ministry of Messiah
We are excited to announce a brand new grant program, funded by the Messiah Lutheran Foundation. Beginning in 2022, $2,500 will be available each financial quarter, to benefit any Messiah Ministry in need of funding for a special project.
We are passionate about supporting Messiah ministries today and in the future. These grants are designated for exciting opportunities that come up during the course of a year, that are not funded through the approved annual budget.
$2,500 Prayer Garden Project
$1,500 Home in a Box
$300 School Fundraiser
$1500 Volunteer Ministry Celebration
$1,700 Youth Room Furniture
$1,200 Young Adult Ministry
$1000 Common Threads
$1,500 Young Leaders Training
$500 Father Son Campout
$800 Podcast Studio Equipment
Ministries the Foundation has supported in the past
Original and additional Messiah land purchase
Capital Campaign initiatives
Building/renovation projects
Church family fellowship events
Christ-centered financial education
Legacy/estate planning resources
Memorial prayer garden
Community outreach projects
Christian education scholarship support
Christian education activity support
Grandparents day
Development director funding
Lutheran education partnerships
Concordia colleges partnerships