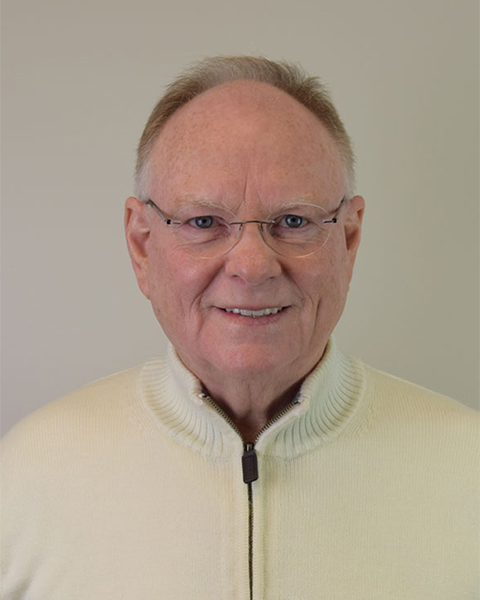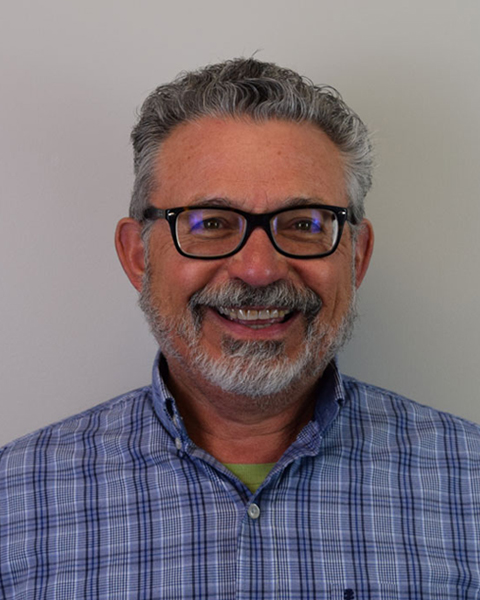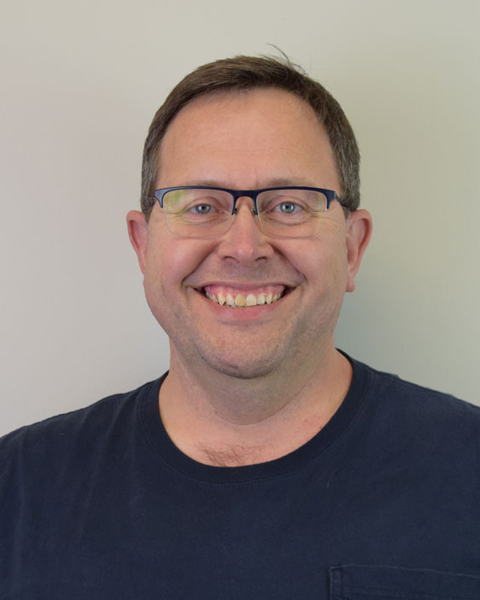 Matt Dibbern
BOARD SECRETARY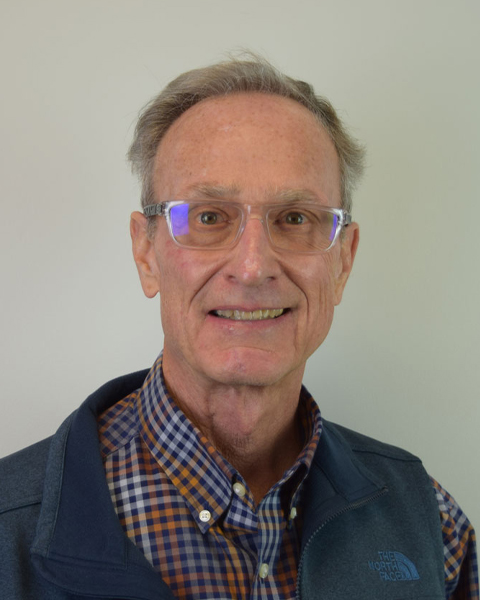 Ronald Schwab
BOARD TREASURER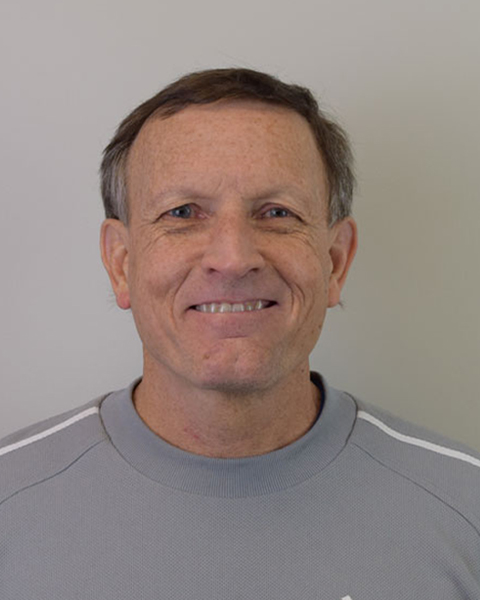 Jonathan Burnham
BOARD MEMBER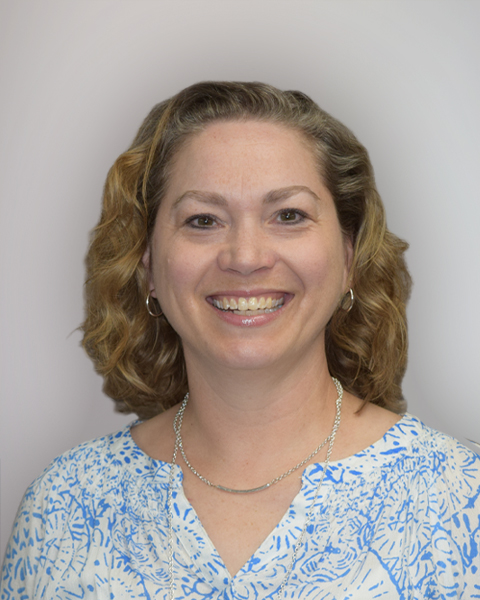 Sara Ernstmeyer
BOARD MEMBER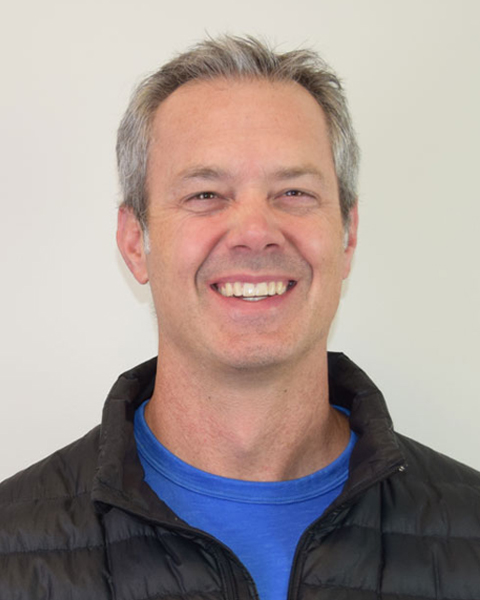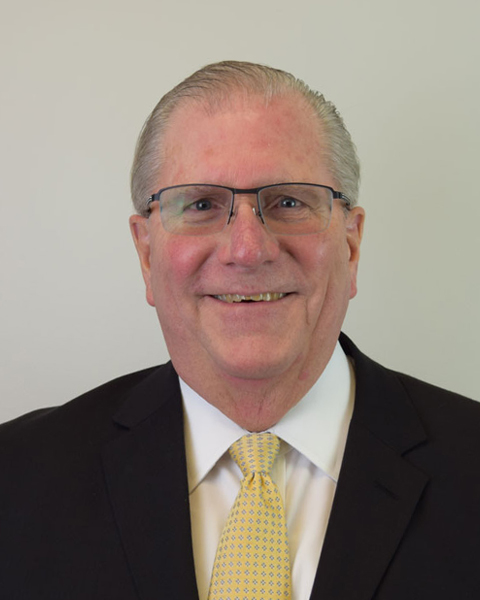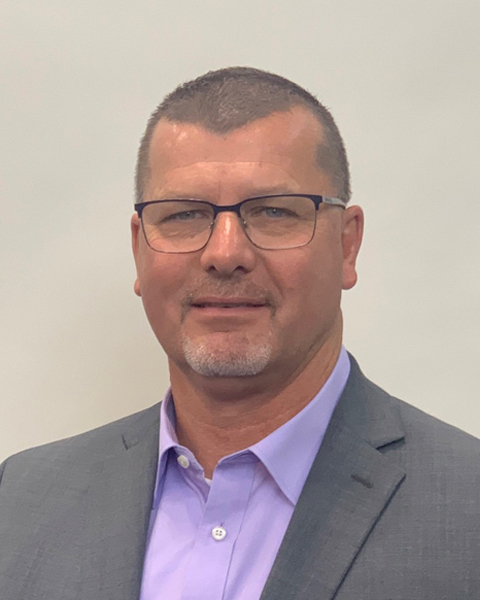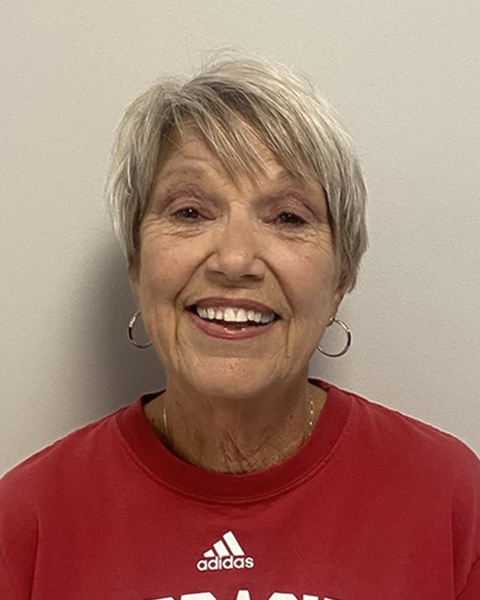 Tani Stempson
BOARD MEMBER
We usually refer to the Lay Leadership Board as the LLB.
The LLB is a group of 12 congregation members who serve 3-year terms, voted into office during an annual congregational vote.
There are no term limits, so board members can serve as many terms as they like, as long as they are voted into office
The board meets monthly, along with the senior pastor and the executive business director.

They work with the Senior Pastor and input from the congregation to develop the Mission, Vision and Core Values of Messiah.

They help set policies for Messiah, and assist in developing a strategic plan for our church.

They monitor the strategies, goals, and results of the Senior Pastor and the Staff.
Yes! Check out what the board has been up to by clicking links below for monthly meeting minutes.
Feel free to contact any of the board members for more info