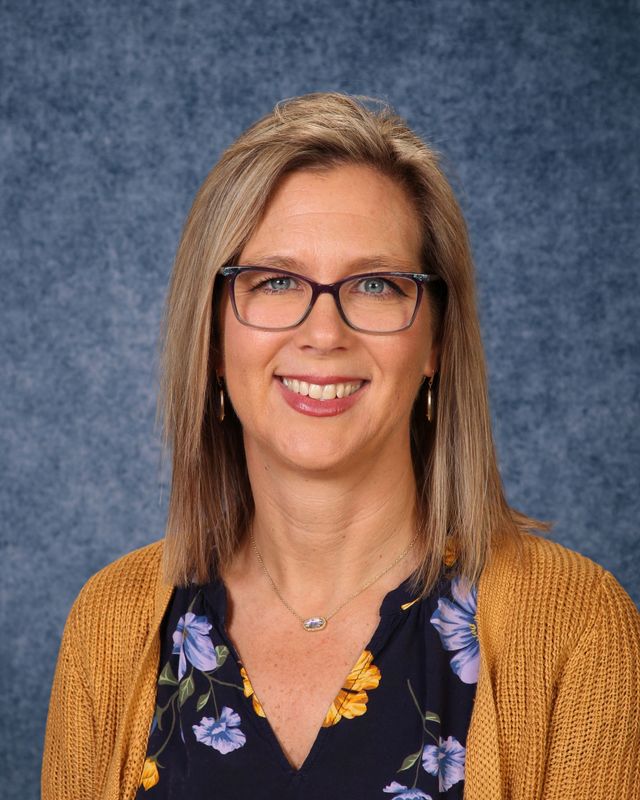 Celebrate your wedding at Messiah
We're very excited to assist couples as they prepare to proclaim before God their commitment to join as husband and wife, and receive His blessing as they start their new life together.
We have two very helpful documents, which include a welcome letter from our Pastor and will give you a better understanding of some of the next steps for getting married at Messiah.
Once you've had the chance to download and read the wedding documents below, please contact
Amy Lofgren
, our Wedding Coordinator, to find out more or to reserve a date for your wedding.