Before & After School Childcare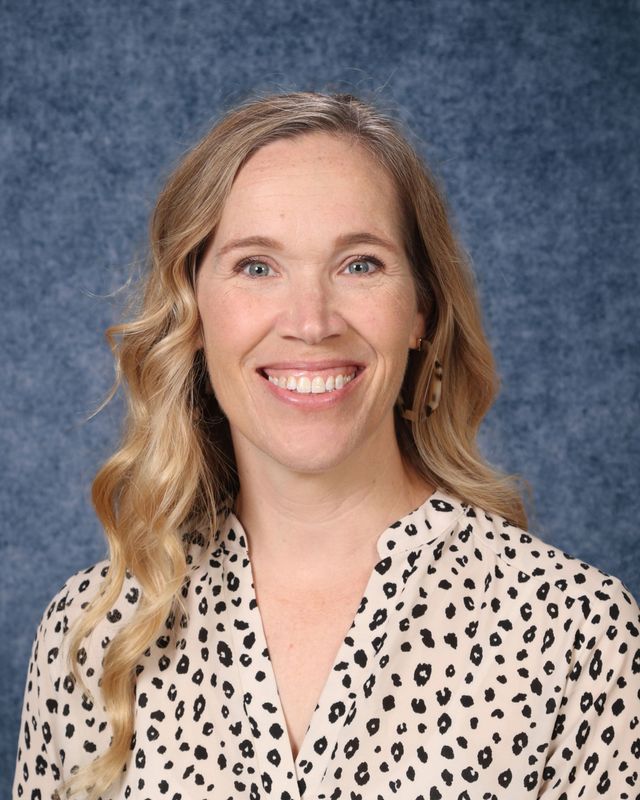 We provide an environment of love and security for the children in our preschool programs. Our caring, Christian teachers and staff help children grow spiritually, physically, socially, emotionally, and intellectually. We pray that the family experience you and your child enjoy at Messiah brings you closer to one another and to Jesus. We would be thrilled to welcome you to our Messiah family!
Rachel Hinze
Director of Early Childhood Ministries 
Childcare opens at 7:30a.
As children arrive in the morning they can choose from the centers cart, balls, games, coloring, and much more.
At 8:00a, the childcare staff lead children in a prayer that helps them to have an awesome day at school!
Staff then lead the children to their classrooms.
After school, children gather for small group devotions including discussion and an activity led by a member of the childcare staff.
After devotions, we serve snacks and water. 
Then we break into centers for different activities, including Homework Club.
After snack, we either go outside on the playground, or stay inside to play a group game, depending on the weather.
Childcare closes at 5:30p.
Childcare is open on some school holidays – RSVP required.
Childcare closes for national "bank" holidays.
Childcare closes for winter weather when the school closes.
Summer program and childcare
Childcare is available for Messiah Early Childhood Development Center
and Elementary students from 7:30a to 5:30p.
Enrollment
Enroll for 2023 Summer Camp at this link.  Once enrollment is full, a waitlist will be available.
We will offer care for 11 weeks (May 22 – August 4), with the ability to sign up on a week-by-week basis.
Care is available for ECDC and elementary students from 7:30a-5:30p
$225 per week with lunch and snacks provided.
$30 enrollment fee – includes camp t-shirt.
Summer Reading Program through Messiah School library.
Weekly Themes
May 22-26: Nature / Adam & Eve
May 30 – June 2: Ocean / Moses Parts the Red Sea
June 5-6: Messiah Vacation Bible School
June 12-16: Super Hero / David & Goliath
June 19-23: Music / Battle of Jericho
June 26-30: Culinary / Jesus Feeds 5,000
July 6 & 7: Celebration / Jesus Sets Us Free
July 10-14: Sports / I can do all things through Christ
July 17-21: Animal Kingdom / Noah's Ark
July 24-28: All around the world / Tower of Babel
July 31 – Aug 4: Friendship / The Good Samaritan
Daily Focus
Make Something Monday
Time to Teach Tuesday
What's Cooking Wednesday
Thoughtful Thursday
FUN Friday