Before & After School Childcare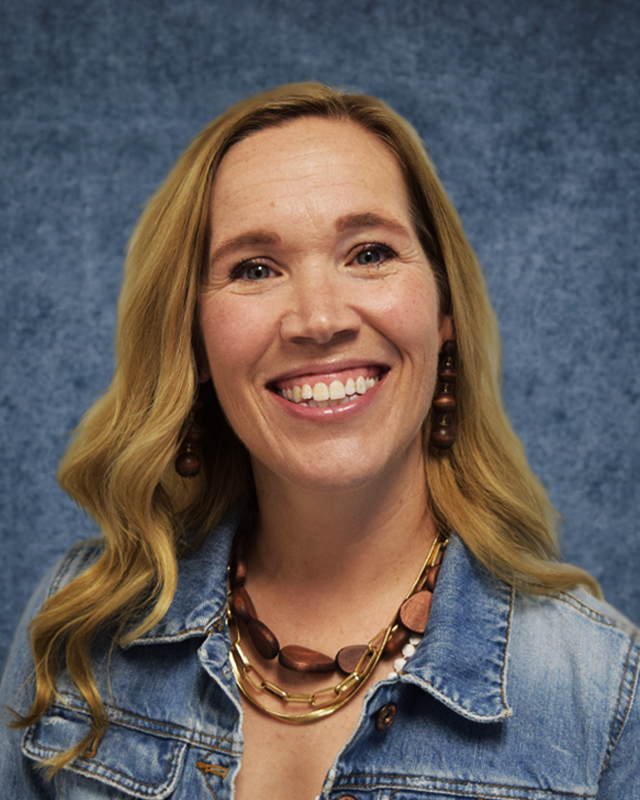 We provide an environment of love and security for the children in our preschool programs. Our caring, Christian teachers and staff help children grow spiritually, physically, socially, emotionally, and intellectually. We pray that the family experience you and your child enjoy at Messiah brings you closer to one another and to Jesus. We would be thrilled to welcome you to our Messiah family!
Rachel Hinze
Director of Early Childhood Ministries 
Childcare opens at 7:00a.
As children arrive in the morning they can choose from the centers cart, balls, games, coloring, and much more.
At 8:00a, the childcare staff lead children in a prayer and motivational talk that helps them to have an awesome day at school!
Staff then lead the children to the school office for dismissal to their classrooms.
After school, children gather for small group devotions including discussion and an activity led by a member of the childcare staff.
After devotions, we serve snacks with juice and water. There is a snack fee of $10.00/month for families who use child care 7 or more times in a month.
After snack, we either go outside on the playground, or stay inside to play a group game, depending on the weather.
Then we break into centers for different activities, including Homework Club.
Childcare closes at 6:00p
Preschool childcare is designed to provide structured care for your child during school-day hours, when they are not in their preschool classroom.
Contact Kathy to find the perfect solution for your family's unique needs.

Package A: 5 Mornings Package
Package B: 3 Half Days + 2 Full Days
Package C: 2 Half Days + 3 Full Days
You may also register your child for before and after school child care.
We offer several childcare options to meet your needs, for children enrolled in our Preschool and Elementary School.
Contact Kathy, our Preschool Administrative Assistant, to find the perfect care package for your family.
See below for info about Summer Camp, our summer childcare program.
Childcare is generally open on most school holidays.
Childcare closes for national "bank" holidays.
Childcare closes for winter weather when the school closes.
Summer program and childcare options
Childcare is available for Messiah preschool and elementary students from 7:00a to 6:00p. In fall 2022, our Early Childhood Development Center will open to children 18 months and older!
At Messiah's summer camp, we will work to develop an intentional community where each child is celebrated, known, and supported! Childcare is available for children aged 3 years old-5th grade. Check out the
Summer Camp toggle
below to find out about our upcoming adventures!
We look forward to welcoming and serving your family, and building strong Christ-centered relationships with you and your child.
Breanna Trauernicht
Summer Camp Childcare Coordinator
Call 4024842501 or email Breanna, our Summer Camp Coordinator, to learn more about our summer childcare program, and info and hourly, daily, and weekly rates.
We provide a family atmosphere, where older and younger children have opportunities to interact, and we also provide unique activities specially designed for our preschoolers.
We cook and serve lunch on site, and lunch is included in the cost of summer camp.
The summer will start off with campers "Gone Camping" as they get their hands dirty learning about all things nature with a visit to Schramm Park. After learning about the creepy crawlies, we explore the animal kingdom with a look into the life of a zookeeper, animal themed crafts, and a visit from Wildlife Encounters (tentative).