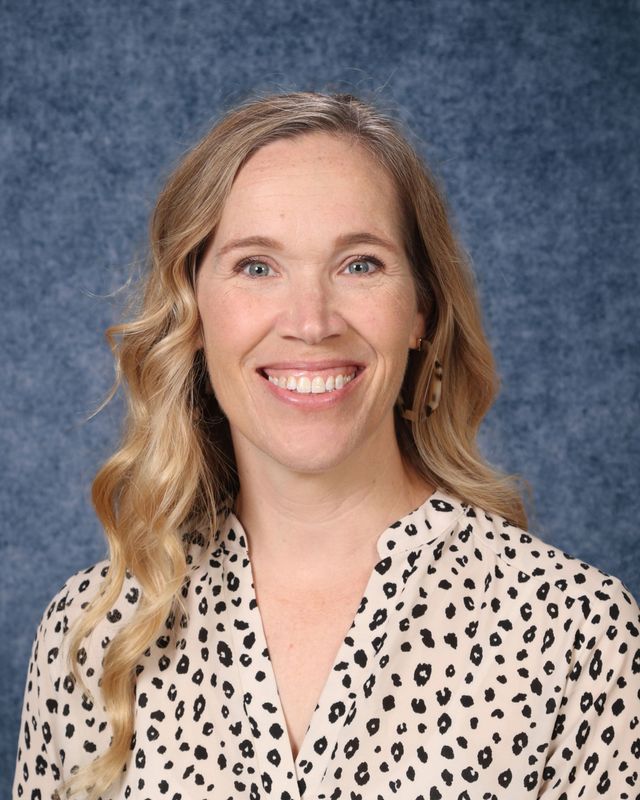 We provide an environment of love and security for the children in our preschool programs. Our caring, Christian teachers and staff help children grow spiritually, physically, socially, emotionally, and intellectually. We pray that the family experience you and your child enjoy at Messiah brings you closer to one another and to Jesus. We would be thrilled to welcome you to our Messiah family!
Rachel Hinze
Director of Early Childhood Ministries 
EARLY CHILDHOOD TODDLER AREA NOW OPEN!
Early Childhood Development Center
Our Early Childhood Development Center includes full-day childcare. Messiah now serves families with children starting at 18 months old through preschool age, preparing them to then enter into our elementary school.
Which class is right for my child?
If your student is new to Messiah's Early Childhood Development Center, please call 402.484.2534 to schedule a time to meet with Mrs. Hinze. This helps us find the best classroom fit for your child.
Children attending these classes must be 3 years old by October 15.
We offer a school year option or a full year option.
We offer three options for our half-day classes:

Monday – Friday (choose either 8:30a – 11:30a or 12:30p – 3:30p)
Tuesday/Thursday (choose either 8:30a – 11:30a or 12:30p – 3:30p)
Monday/Wednesday/Friday (choose either 8:30a – 11:30a or 12:30p – 3:30p)
Children attending these classes must be 3 years old by October 15.
We offer a school year option or a full year option.
We offer three options for our school day classes:


Monday – Friday 
Tuesday/Thursday
Monday/Wednesday/Friday 
Children attending these classes must be 3 years old by October 15.
We offer a school year option or a full year option.
We offer three options for our full day classes:


Monday – Friday 
Tuesday/Thursday
Monday/Wednesday/Friday 
Children attending these classes must be a minimum of 18 months old.
We offer a school year option or a full year option.
We offer three options for our toddler classes:


Monday – Friday 
Tuesday/Thursday 
Monday/Wednesday/Friday