When God's people gather, something special happens—the Holy Spirit begins to move, unique bonds develop, and lives change. We know that where two or more are gathered for encouragement, it is even more special. 
We foster relationships by creating a community of faithful sisters in Christ and look forward to coming alongside women of all ages and life stages with Gospel-centered resources. We model Christ in our faith walk and invite you to join us in following Jesus.
Pamela Sharp
Women's ministries
Messiah women are committed to inspiring personal growth in Jesus Christ, His Word, Holiness, the church, and growing the kingdom by making disciples.
These daily studies include practical lessons and teaching, short video commentary for each lesson, opportunities to reflect and respond, and leaders guides. Three ways to study: book, emailed daily lessons, the IF:Gathering app.
Six women gather around a table once a month for 2 hours, with 4 questions. This sparks conversations about following God and where women are in a real, authentic way.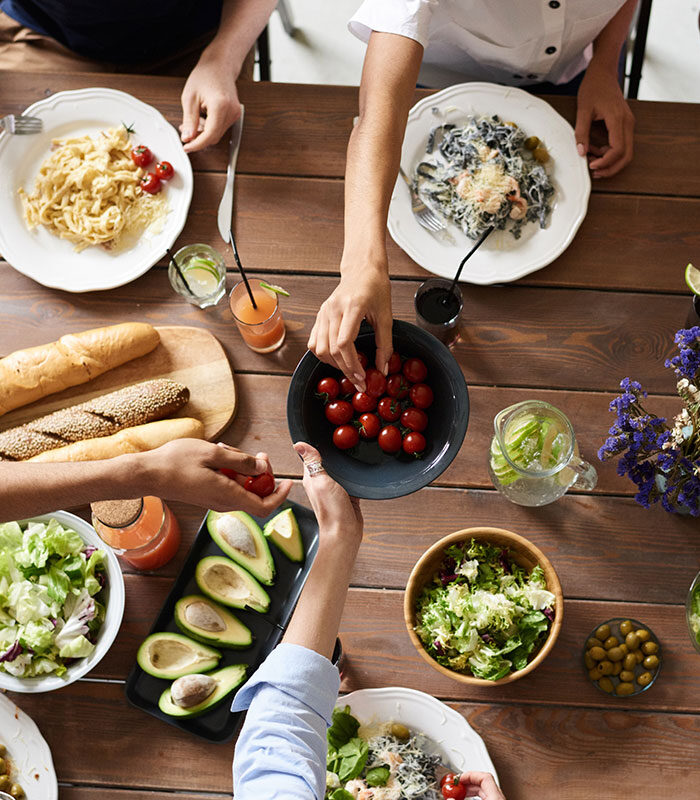 Our discipleship community is designed to provide resources to mentor and be mentored. We provide accountability, guidance, and encouragement resources (teaching guides, activities and challenges).