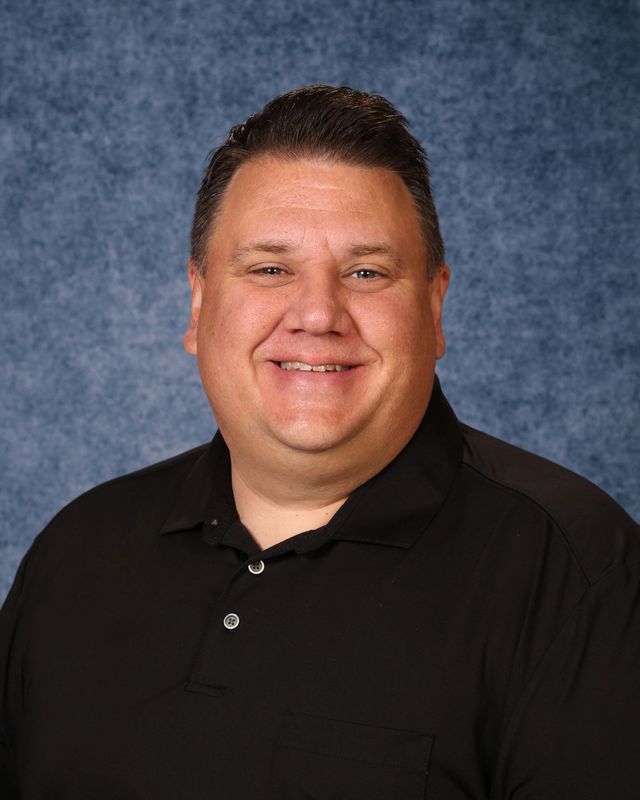 Get Connected at Messiah!
We'd love to spend some time with you in worship, and work beside you as we serve the people in our community in God's name.
Find ways you can serve, sign up to have yourself or your children baptized, find a class or Bible study, or register for our next new member class to learn more about us here at Messiah.
If you're interested in learning more about who we are and what we believe, you're invited to come to a series of 3 classes. We'll tell you more about our ministries and answer all of your questions. You'll also meet others who are interested in becoming a part of the Messiah family, and be introduced to our staff.
Contact us to find out when our next class will be
Call our office at 402.489.3024 if you have questions about baptisms for anyone of any age. If you'd like to schedule a baptism, click below to send us your info, and we'll reach out to you to schedule your baptism.
We encourage people to worship weekly, read their Bible daily, and put God first in their lives. We offer Bible studies and classes for people of all ages and life stages. Look below and contact us to help us help you find your fit!
Click here to see what classes are currently available on Wednesday nights at Messiah. We've got something for children and grownups of all ages, and childcare is available in the nursery.
We encourage everyone at Messiah to find the areas where God is leading them to serve. Please check out the lists below, and connect with the leaders of the areas you're interested in. Click the button below to help us help you find your fit.