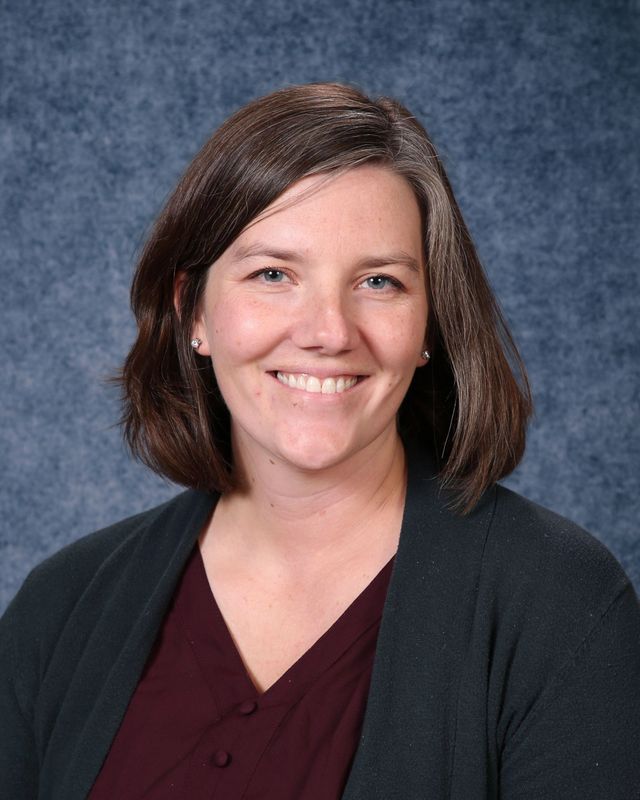 Jesus said,
Let the little children come to me.
The Children and Family Ministries of Messiah partner with families as we point our children to the truth found in God's Word and the comfort we find in Jesus.
The presence of children is a gift to God's family, and a reminder that our church is growing, and the way we welcome children here directly affects the way they respond to the Church, to God, and to one another. We want everyone to feel at home in this house of worship.
Bethany Werner
Children & Family ministries
Road to Resurrection Family Easter Experience 9:00-10:30a April 1
Families travel the path Jesus journeyed. They'll taste the Passover meal, visit Barabbas in his jail cell, hear a Roman's soldier's remorse, and join in other powerful experiences. It's a moving Easter event for the entire family, and a great opportunity to invite friends! Contact Breanna for more info, or if you'd like to help 402.806.3238. 
‌
When you arrive, anytime between 9:00-10:30, you will be assigned to a group. When your group is called, you will begin the Road to Resurrection experience, which lasts about an hour. There will be games and activities as you wait.
Sign up to volunteer and register 3 year olds thru 5th graders!
This summer's VBS will be June 5-9 9:00-11:30. Launch kids on a cosmic quest where they'll have a blast shining Jesus' light to the world. Stellar VBS rockets kids on an out-of-this-world adventure that's light years of faith-building fun. Sign up to volunteer, or register kiddos below! Contact Bethany 402.489.3024 for more info.