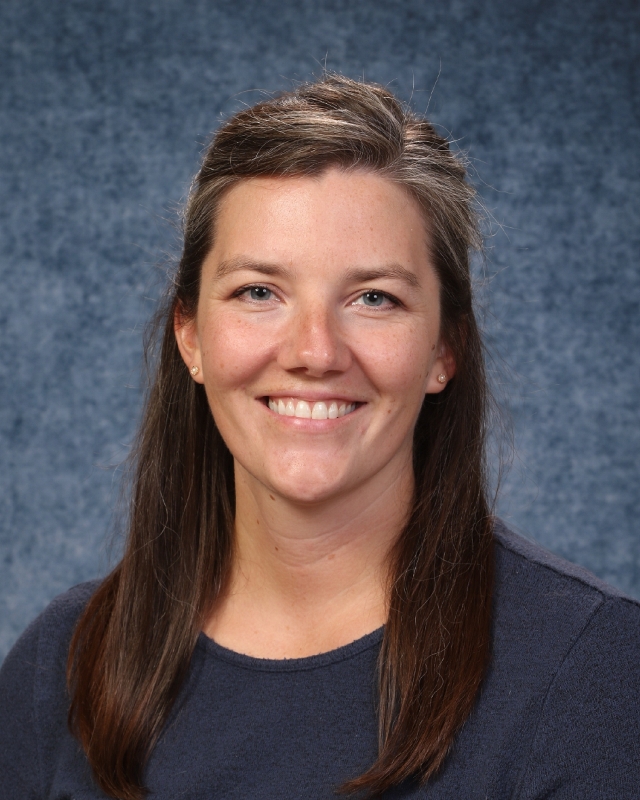 Jesus said,
Let the little children come to me.
The Children and Family Ministries of Messiah partner with families as we point our children to the truth found in God's Word and the comfort we find in Jesus.
The presence of children is a gift to God's family, and a reminder that our church is growing, and the way we welcome children here directly affects the way they respond to the Church, to God, and to one another. We want everyone to feel at home in this house of worship.
Bethany Werner
Children & Family ministries
Celebrate God's Greatness and Give kids a grand-new perspective!
Go off-road for a Monumental adventure through the colorful canyons and sunbaked trails of the southwest. By exploring God's awesomeness, kids form a rock-solid faith for the road ahead. Register the kiddos or sign up to volunteer here here. Contact Bethany Werner for more info. 
Join us for our summer fun water party at 6:00p June 15 at Messiah!
We'll have water balloons, sprinklers, inflatable water slides, and a DUNK TANK! Bring towels, lawn chairs, and your favorite water toys for a fun evening with your Messiah friends. Contact Bethany Werner for more info. Contact Bethany Werner for more info.
Save these dates for summer fun with friends at Messiah!