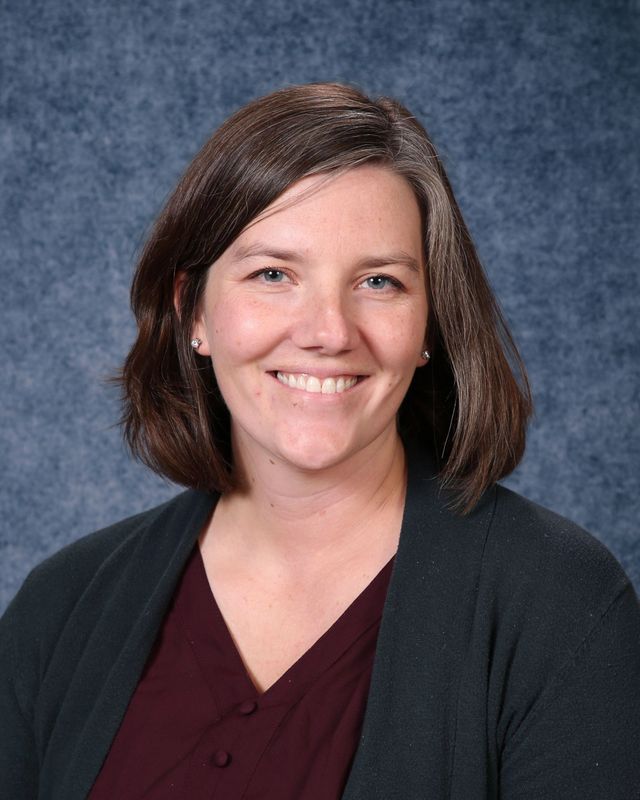 Jesus said,
Let the little children come to me.
The Children and Family Ministries of Messiah partner with families as we point our children to the truth found in God's Word and the comfort we find in Jesus.
The presence of children is a gift to God's family, and a reminder that our church is growing, and the way we welcome children here directly affects the way they respond to the Church, to God, and to one another. We want everyone to feel at home in this house of worship.
Bethany Werner
Children & Family ministries