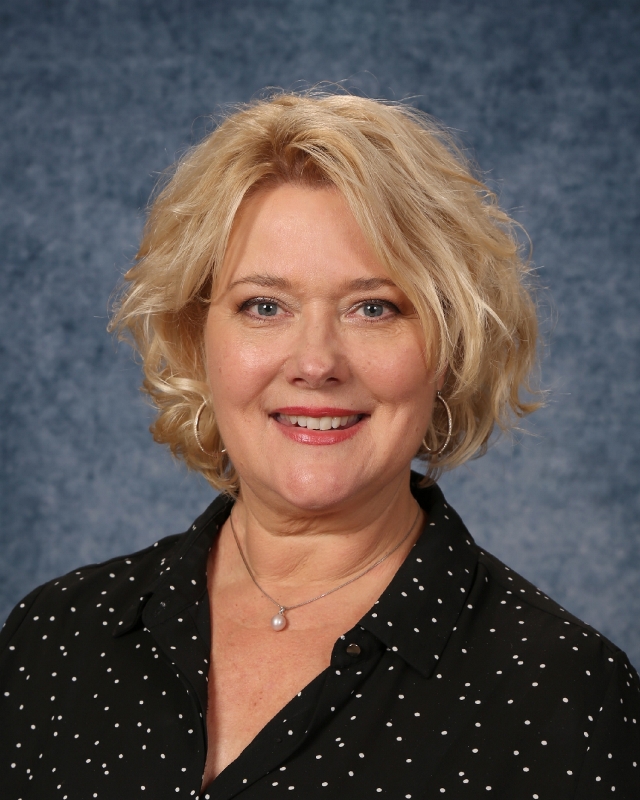 When God's people gather, something special happens—the Holy Spirit begins to move, unique bonds develop, and lives change. And where two or more are gathered for encouragement, it is even more special. 
We foster relationships by creating a community of faithful sisters in Christ, and we look forward to coming alongside women of all ages and life stages with Gospel-centered resources. Join us in following Jesus!
Pamela Sharp
Women's ministries
Women's Mini-Event and Lunch July 30, 11:00a
Invite your friends and meet us for lunch in the cafe to connect with God and one another in a refreshing way. Come thirsty and leave refreshed! You'll receive a mini-memory booklet, lunch, and time with friends – all for free! Register below or in the Great Hall Sundays between services.
Women's Annual Salad Supper
Invite your friends, and bring your favorite salad to share!  Enjoy guest speaker Kay Marshall, of Home in a Box Ministry.  Contact Lois Cole 515.745.5388 for more info. Please designate your donations to Home in a Box Ministry on your check or in the note section at paypal.me/ssiah.
Messiah women are committed to inspiring personal growth in Jesus Christ, His Word, Holiness, the church, and growing the kingdom by making disciples.
These daily studies include practical lessons and teaching, short video commentary, opportunities to reflect and respond, and leader's guides. Also, you have three ways to study: book, emailed daily lessons, and our app.
Six women gather around a table once a month for 2 hours, with 4 questions. This sparks conversations about following God and where women are in a real, authentic way.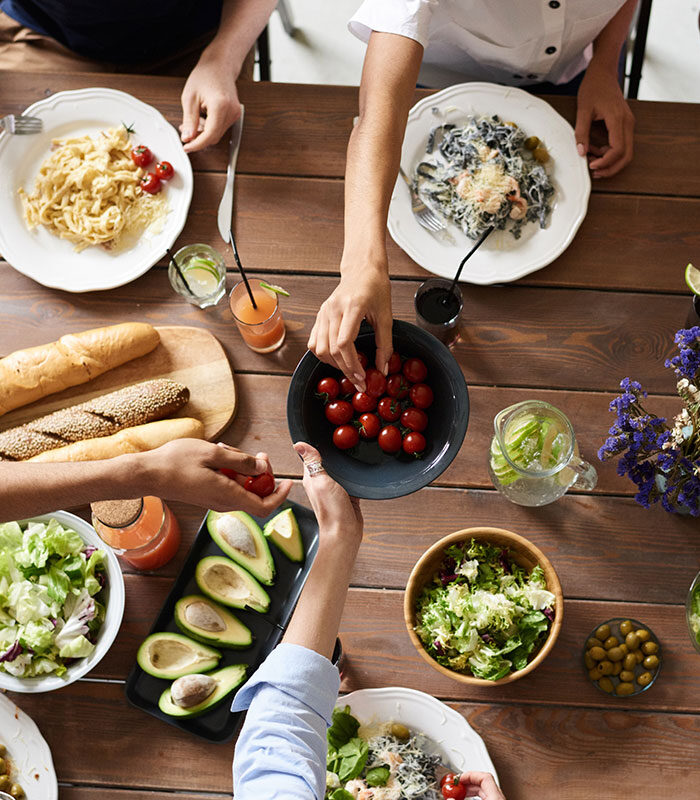 Our discipleship community is designed to provide accountability, guidance, and encouragement resources, such as teaching guides, activities and challenges.