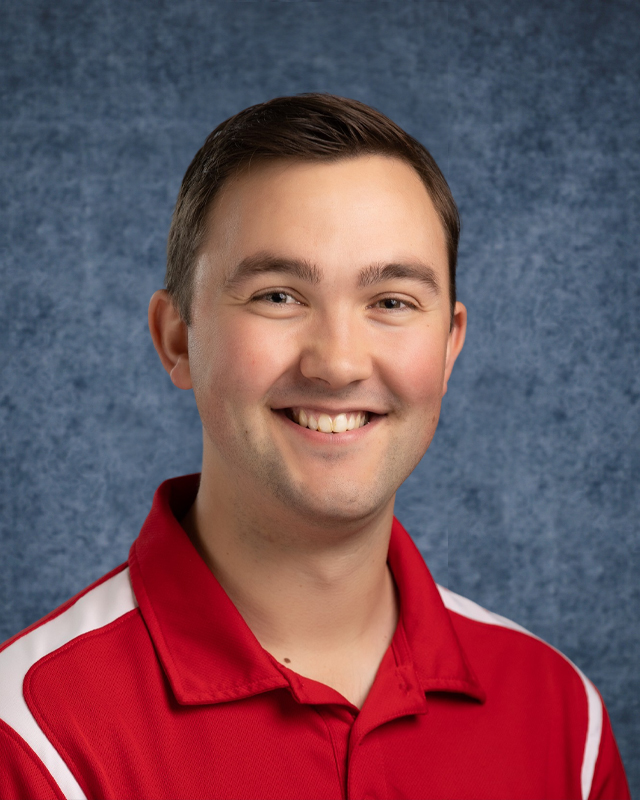 As Christians, we are stronger when we do life together and walk alongside each other through good and bad times in our lives. Our Young Adult Ministry exists to connect all those who consider themselves young adults – generally those in their 20s and 30s – and encourage them to walk alongside one another and grow their relationship with God.
We design events around Food, Fun, Faith, and Function, and we love connecting our young adults with bible studies, mentorship opportunities, discipleship resources, and opportunities to serve.
Zach Kunz
Young Adult Board Game Night in Messiah's Café
Do you enjoy friendly competition over a game of Scrabble or Clue? The Young Adult Ministry is hosting a classic board game night in The Café at Messiah! Board games will be provided, but you're more than welcome to bring your own to share. Bring a friend (or two) and join us for the fun!